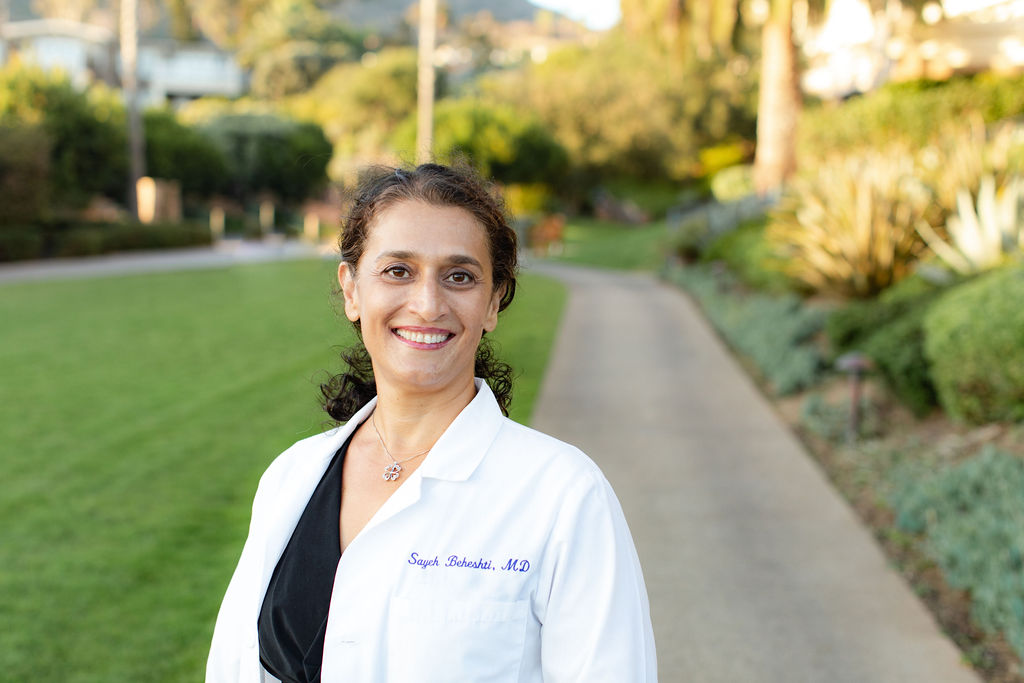 Specializing in psychiatry, psychotherapy, & addiction treatment in Orange County.
Not taking new patients at this time.
Philosophy of patient-centered care
---
Dr. Sayeh Beheshti has a philosophy of treating each patient as an individual with unique needs and circumstances. She firmly believes the best way to formulate an ideal treatment modality for clients is through establishing a strong therapeutic relationship with them and understanding their needs within the context of their biological, psychological, and spiritual makeup as well as the environmental and social context in which they live in.
Balance of personal and professional lives
---
Born and raised in the Middle East, Dr. Beheshti moved to the United States during her adolescence, and finished High School in Northern California.
Throughout her undergraduate and graduate work, Dr. Beheshti maintained a healthy life balance by continuing to pursue her interest in literature and writing, and raised a family of two children.
Received her medical degree from UCI School of Medicine with Distinction in the Humanities and Arts for her writing contributions.
Her rich cultural, career, and artistic backgrounds as well as her experience as a working mother provide her with a unique ability to understand the complexities of living in the multicultural and highly technological environment of Southern California.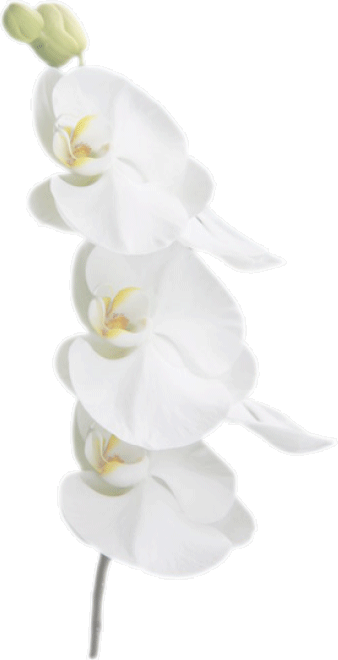 Competent in pyschotherapy, medication management & meditation techniques
---
Experienced in working with a wide range of issues from the most severe disorders requiring complex management and hospitalization, to those struggling with relationships, substance abuse, or weight problems, to very highly functioning individuals seeking a further understanding of their inner psyche or spirituality.
Fully competent in psychotherapeutic techniques, medication management, and combination of both.
Maintains a strong interest in incorporating guided imagery and meditation for those patients interested in this modality of treatment

Wide range of professional background & training
---
Residency Training: Completed the Psychiatry Residency Program at UCI. Finished intern training in Internal Medicine and Neurology. Rotated through inpatient and outpatient psychiatry departments at UCI and Long Beach Veteran's Hospital.
Medical Degree: Medical Doctorate (MD) from University of California, School of Medicine (UCI SOM), 2006. Rotated through UCI hospitals and outpatient clinics, as well as the Veteran's and Children's hospitals in Long Beach.
Master's degree: physiology from San Jose State University, 2001. Participated in several research projects in molecular genetics and physiology.
Worked as a research and development engineer and later as a program manager at Hewlett Packard for several years.
Undergraduate degree: computer science and mathematics from San Jose State University, 1992.
Contact Information
Phone: (714) 274-9848
Address:
18600 Main Street, Ste. 295
Huntington Beach, CA 92648