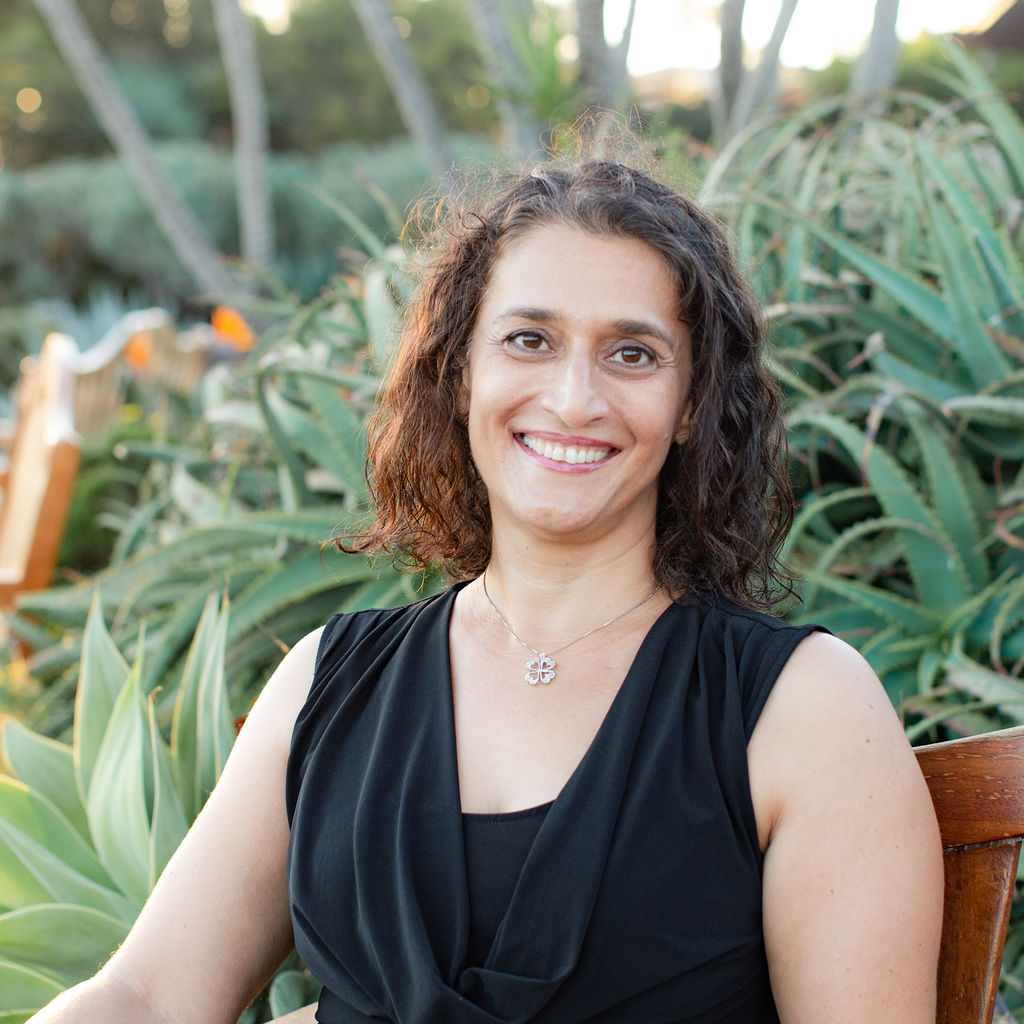 Introduction
I have spent the last ten years helping people make it through some of the hardest times of their lives by showing them how to tap into their intrinsic power. Deep within every single human being there is immense power that is just waiting to be discovered. Humans have survived and thrived through all of life's hardships and have evolved into the strongest and most resilient species on earth. This great capacity to survive and thrive has been encoded into our DNA and reinforced throughout centuries of evolution and is now inherent in all of us.
I found my own intrinsic power in my teenage years, growing up in Iran amidst gunshots on the streets and bombs raining down on our city while our boys were dying on the front lines and our girls were being groomed to live a life of servitude. I used this power to work my way through intense fears and adversities, and ultimately found professional and personal successes. I am now a confident physician and the medical director and part-owner of a drug and alcohol rehabilitation facility. I raised two wonderful daughters while I completed medical school and residency, and have strong, intimate, and lasting relationships with my children as well as my extended family and friends. I accomplished all of this while diagnosed as "permanently disabled" in my early twenties, and while fighting Lyme disease since my early forties.
I truly believe that all people can reach their intrinsic power through self love, daily spiritual practice, meditation, and a commitment to overall well-being. Perseverance is key, and giving up is never an option. Let me show you how to excavate the ancient and immense power that I know you carry within you.
My Work as a Writer
Currently, I am writing my coming of age memoir about growing up in Iran during the time of the Islamic revolution and the Iran-Iraq war. In this memoir, I combine my love of storytelling with my years of work in psychiatry to take my reader into the mind of an anxious and shy little girl living in a world of chaos and confusion. My story is one in which having to face adversity and hardship ultimately led to the discovery of the endless strength within, and to personal and spiritual growth. 
As far back as I can remember, I have had a love affair with stories. My grandmother used to be a reservoir of old Iranian folk tales. She would murmur these fables to her numerous grandchildren while we were snuggled into the folds of her old age. Through those stories, and countless others that I read about and saw all around me, I came to understand the human quality of resilience, our ability to overcome calamity, and our potential for fulfillment. 
While I was raising my own daughters, our favorite part of the day became the night time, when we would lie down together and make up long tales that sometimes took us to other worlds, while at other times helped us process the day's trials and challenges. I learned that by telling these stories I could instill in my children the ability to imagine anything, and teach them understanding, compassion, and love for themselves as well as others.
In medical school, I processed the profound experiences I had with illness, death, and the resilience of human beings by writing and publishing poems and stories, and graduated with Distinction in the Humanities and Arts. Since then, I have made a career out of hearing the stories of those who are under my care, and through those stories I help people sort out their own lives and heal. The next step for me is to tell you stories which will help you believe in the power within and show you how to uncover it from the depths of your being.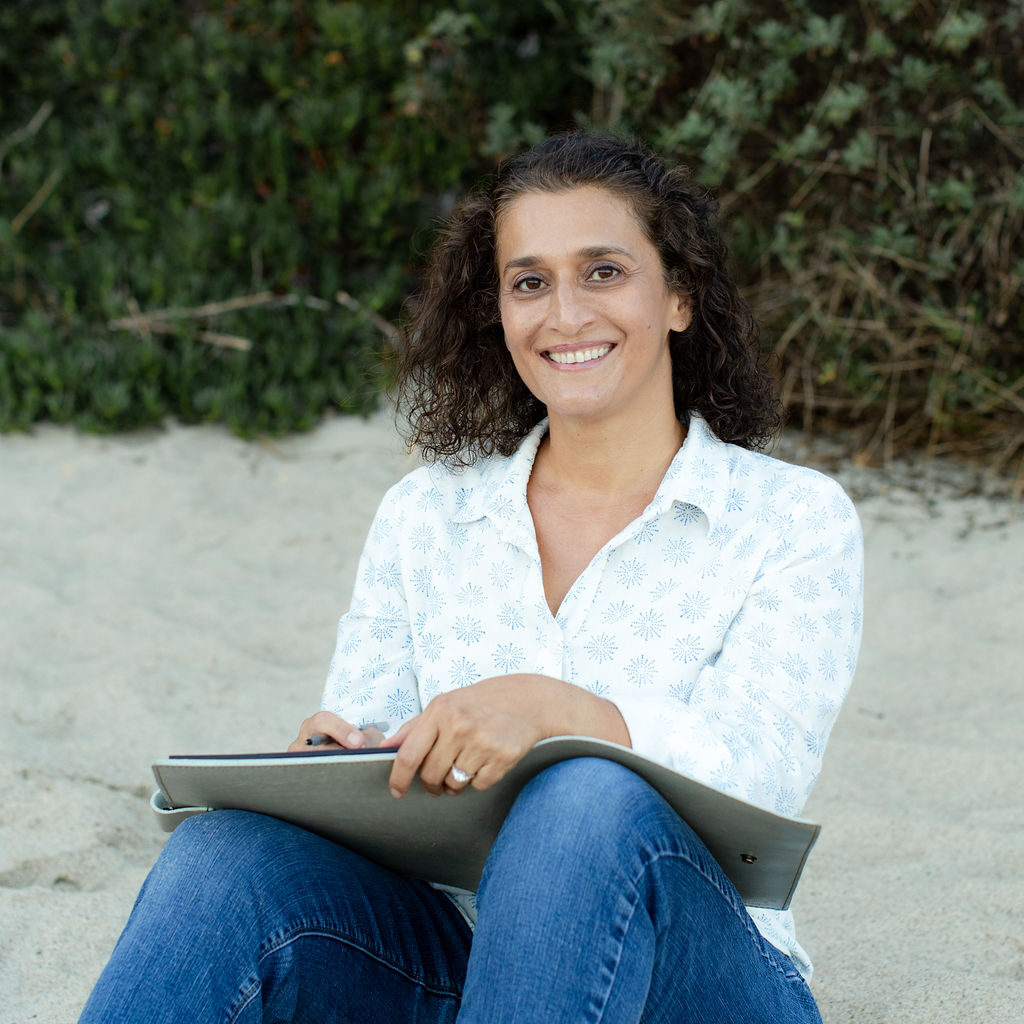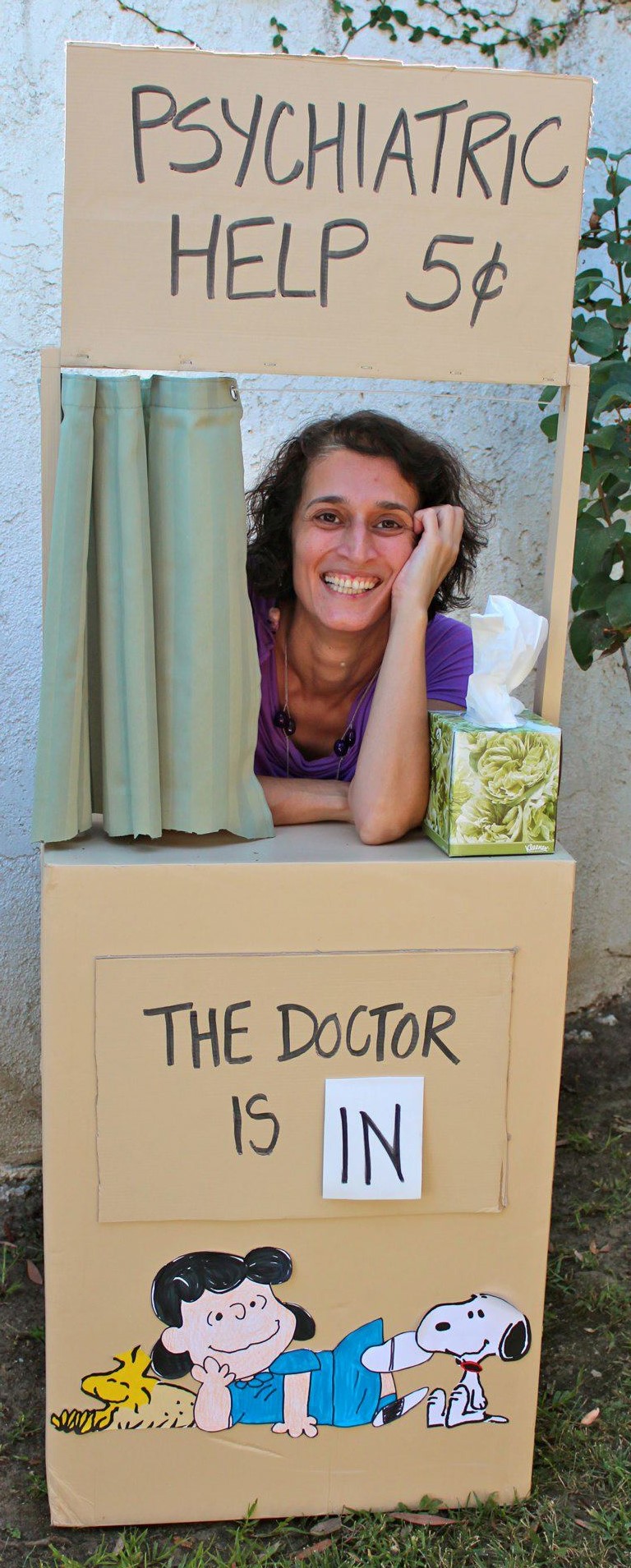 My Work as a Healer
In my early twenties, I was a software engineer in Silicon Valley. I had been programming since I was seventeen years old, and by the time I was twenty-four I developed severe tendonitis and was declared permanently disabled. Having made it through difficulties before, I realized that this illness was yet another opportunity for me to examine my life and to grow. I decided to pursue a life of service and went back to school to become a doctor. 
The first two years of medical school were spent mostly in the classroom, and I eagerly looked forward to our third year when we would start caring for patients. On my first day in the wards, I was assigned to Mr. Smith, a man in his sixties who was being admitted at the hospital for "masses" in his body. I knew, from reading his reports, that he had a cancer which had spread extensively throughout his body. He wasn't expected to survive more than just a few months. No one had bothered to tell him any of this. I went to speak to him, and spent hours getting to know him over the course of that first day. I watched other doctors come and introduce themselves, check his chart, do their physical examinations, and leave without saying a word to the patient. Not a single one of those physicians discussed the patient's diagnosis with him.
When all the doctors had left, Mr. Smith turned to me and asked me what his diagnosis was. I was surprised that he did not know and had to make a split second decision; to tell him, or to make an excuse and leave. I decided to tell him. Sitting next to his bed, I held his hand and slowly told him everything I knew about his diagnosis and prognosis. He cried and told me his life story. I listened and let him cry. He was under our care for two or three weeks as he underwent numerous procedures and tests and made some very difficult decisions. I spent as much time as I could with him every day. When it was time for him to leave the hospital, he turned to me and said "I wouldn't have made it through this without you." 
I was puzzled. As a third year medical student, I had not done a single thing to help this man's cancer. It slowly dawned on me that what I had done for him was to help him face some of the hardest news in his life. I had stood with him and held his hand as he had come to terms with his mortality. I had helped him reach that strength that had always been within him. That day, I knew the kind of service I could provide as a doctor, and decided to specialize in psychiatry. 
I have come to realize that the struggles most humans face in life are, at their core, very similar. Every child has had to learn about fear, loneliness, and uncertainty and has searched for comfort and strength. All human beings, at some point in their lives, have had to find and define their identities, and learn to survive through extreme challenges. Having found my own strength, I have decided to focus my life and my career on helping others on this inner journey to self-realization and growth.
My Personal Life
I love my job and enjoy helping others tremendously. When I am not engaged with my work, I  surround myself with the people most important in my life and take care to express my love for them as often as possible. I exercise self love as well by reading spiritual books, memoirs, and works of fiction, and strive to follow the teachings of spiritual writer Eckhart Tolle. My favorite memoirs were written by Frank McCourt and Maya Angelou. The greatest work of fiction I have ever read is One Hundred Years of Solitude by Gabriel Garcia Marquez. I love traveling, the endlessly entertaining pastime of people-watching, gardening, and playing with my dogs. Meditation and Yoga are integral parts of my daily life.